Shopping with us - now even more convenient and direct to your door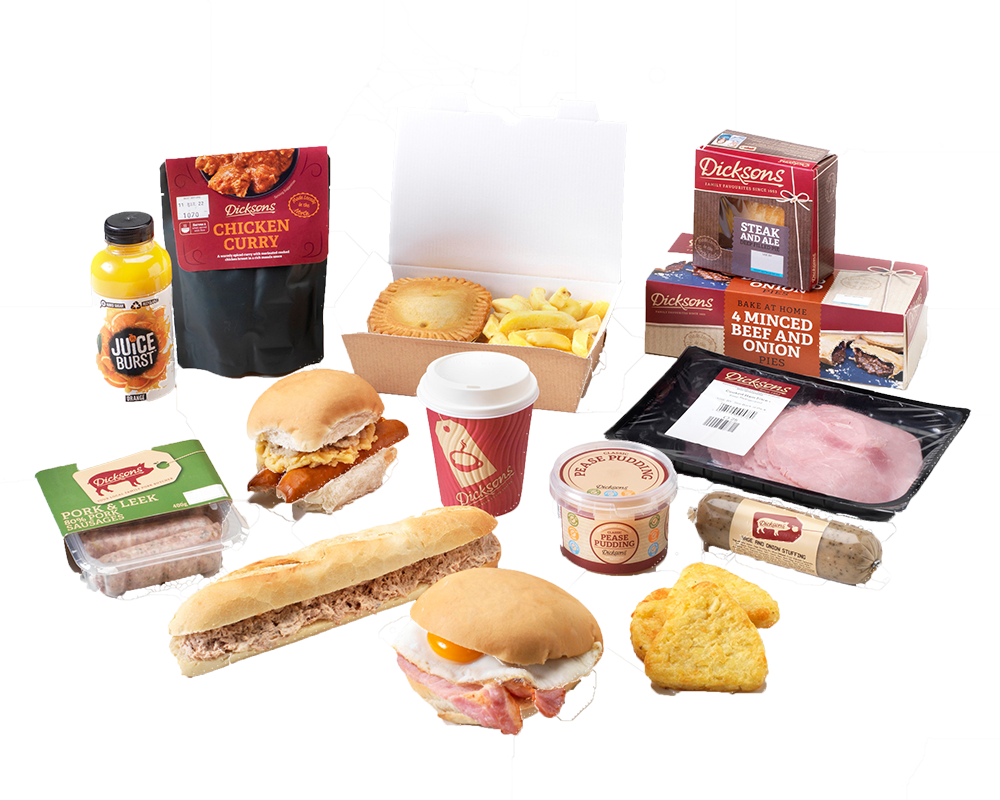 We're proud of our north eastern heritage and for over six decades have been passionate about creating our own selection of the finest quality products. Since 1953, each Dicksons' recipe has carried our unique signature style – attention to detail, a respect for tradition and a taste for the new.
Over three generations our business has grown to more than 30 shops and we're now the region's largest family owned provider of meat and food products.
Quality ingredients, delicious recipes made with love and care, and a genuine sense of community;it's our recipe for success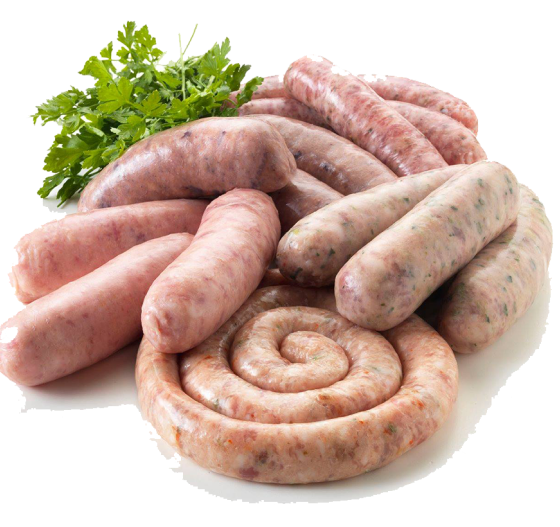 Wide range of quality pastries, cooked meats, sandwich fillings , cooked and fresh sausages
Our own recipe pastry is made fresh each day by our bakers. Select cuts of meat chosen by our butchery team for our pie fillings and sausages is carefully inspected each day. Select ingredients for our pease pudding and sandwich fillings chosen by our buying team. All our products are blended with our own seasonings following recipes used in the business for nearly 70 years Each product carries our unique signature style delivering our own finest quality traditional products.
We are always on the look out for new recipes, twists and ideas involving our products.
Black pudding
scotch eggs
Pease pudding ham
& leak pie
Ultimate juicy lucy burger
Unit 1, Heddon Way, South Shields, NE34 0NU
Monday: 8:00 – 17:00
Tuesday: 8:00 – 17:00
Wednesday: 8:00 – 17:00
Thursday: 8:00 – 17:00
Friday: 8:00 – 17:00
Saturday: 8:00 – 11:00
Sunday: Closed